Non-judgmental, compassionate, culturally competent
About Us
Solid Foundation Couple and Family Therapy provides non-judgmental, compassionate, and culturally competent counseling to individuals, couples, and families. We help build a foundation of communication for couples struggling to connect. We walk alongside individuals in their journey toward growth and living life at its fullest potential.
Crystal and Lindsey specialize in Emotionally Focused Therapy (EFT) using Sue Johnson's evidence based model. This therapy focuses on helping people understand the negative cycles that interfere with their relationships and in their day to day life.
Lindsey and Crystal help clients build communication and increase connection both in their relationships and in their personal journeys. Additionally, Lindsey incorporates mindfulness based practices with both her individuals and her couples. Crystal also specializes in working with interracial/intercultural couples and biracial/bicultural individuals.
What is EFT?
"

The goal of EFT is to create a more secure emotional bond.

"
- Dr. Sue Johnson, Creator of Emotionally Focuses Therapy For Couples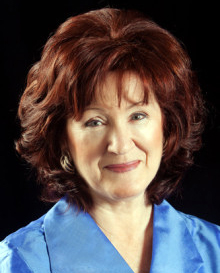 Emotionally Focused Therapy (EFT) for couples is an evidenced-based therapy that focuses on how couples experience their relationship. This means that EFT therapists use a map for understanding the negative patterns of interactions that get in the way of healthy communication and strong relationships.
Using EFT, therapists are able to dive deeper into the unfulfilled emotional needs that fuel these negative interactions. Once the couple has a better understanding of their own and their partner's emotional needs, therapy can begin to create new interactions that bring the couple closer together.
EFT has been shown through research to be effective in helping couples work through many issues including communication, addiction, sex and intimacy, finances, cultural differences, parenting, and more.